As we wrap up Week Two of Round One, we see a league stacked with Hall-of-Famers, led by Lou Gehrig, Jim O'Rourke, Cubs great Ron Santo, the original Earl of Snohomish Earl Averill, and Bill Mazeroski. Also in the field are Davey Lopes, Bob Dillinger, and Fielder Jones.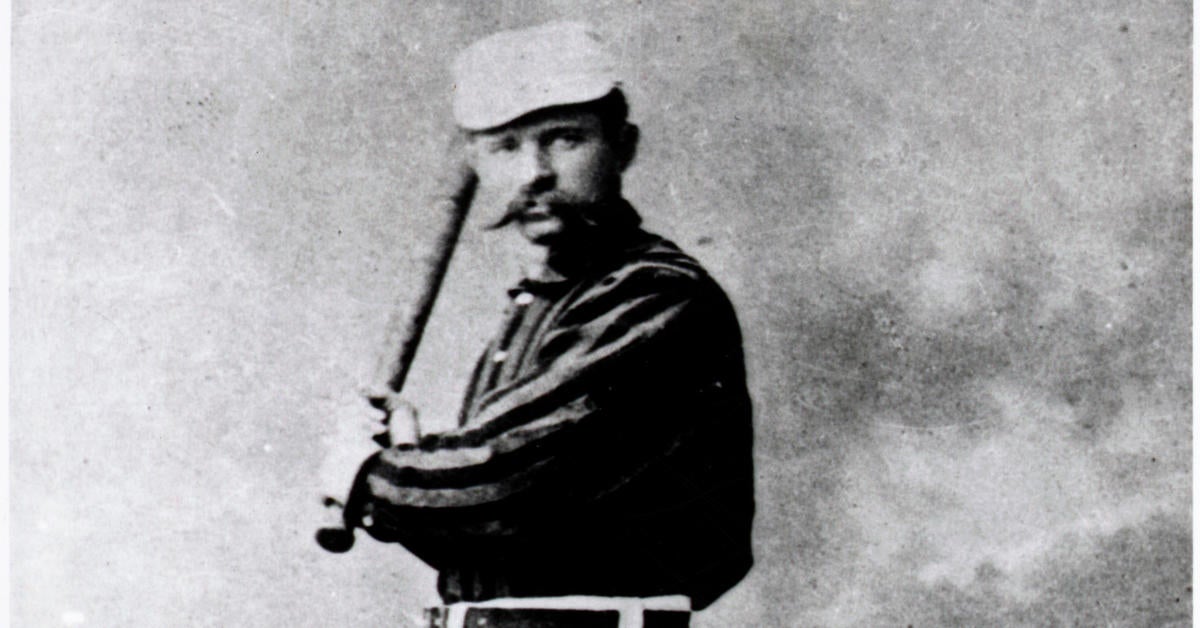 No surprise to me that Lou Gehrig ran away with this one… he was clearly the class of the league, owning the Home Run (278) and On Base Percentage categories (the only team over .300 with .309). O'Rourke led the league with a .255 BA vs. the league average of .216.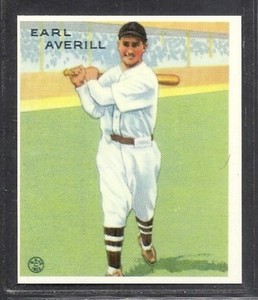 One Gehrig had a 3-homer game and a Warren Spahn tossed the sole no-hitter on the season.
Gehrig and O'Rourke are joined by Earl Averill and Bob Dillinger in Round 3. The others get a second chance in Round 2.