More from Round One: Hall-of-Famers Ted Williams and Tony Gwynn go head-to-head against some terrific ballplayers – Lance Berkman, Willie Randolph, Ed Konetchy, Mike Trout, Bob Elliott, and Bill Madlock. I was looking forward to this one: Ted Williams, the guy I always thought of as "Greatest Hitter of All Time," in the same league as Mike Trout, who as of 2015 had never finished below 2nd in the MVP vote, and Tony Gwynn, the last hitter to come close to .400. This has all the makings of a barn burner!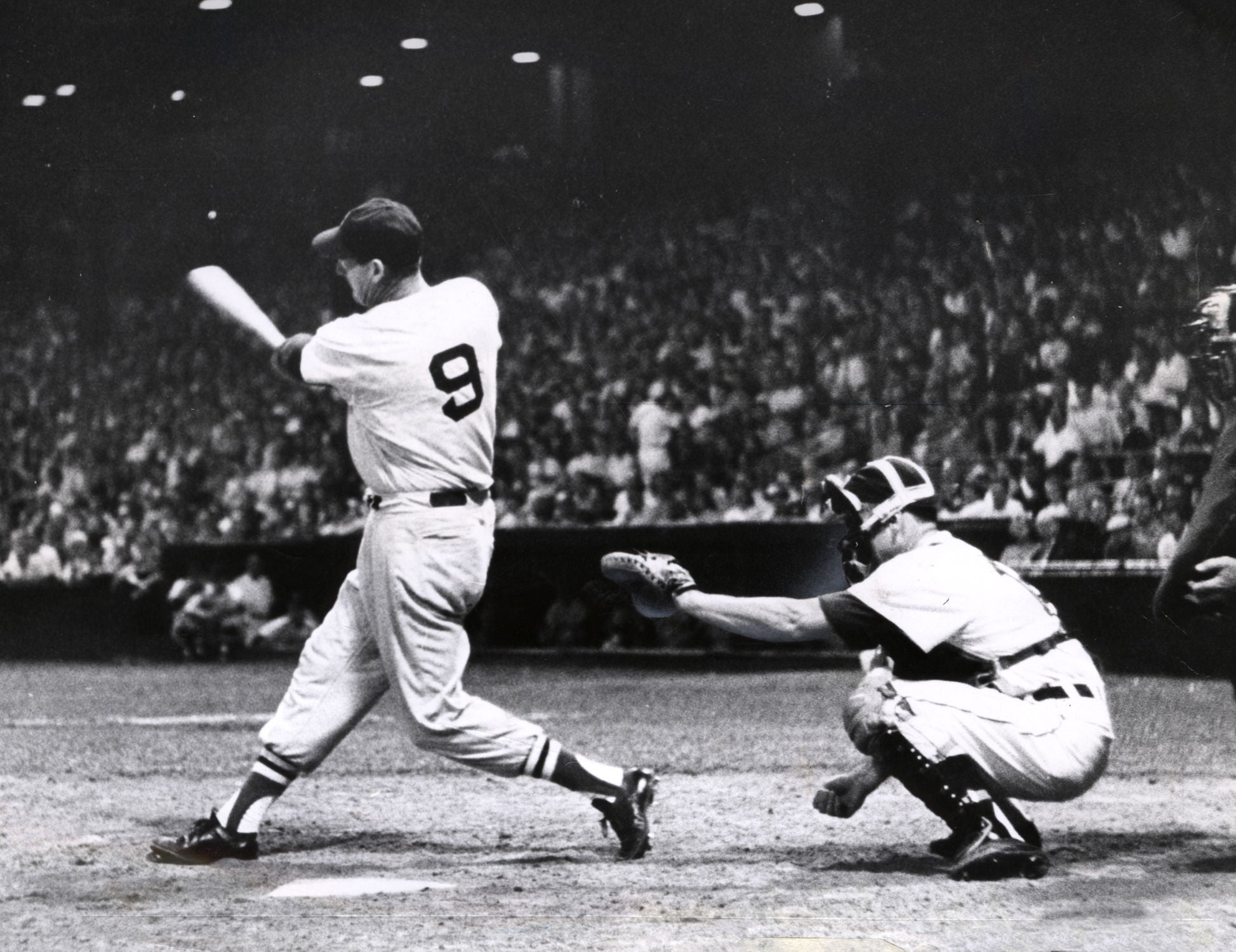 While Gwynn led handily in batting average with a .270 average vs. the league's .226, Teddy Ballgame drew plenty of walks and hit quite a few homers to win the most games.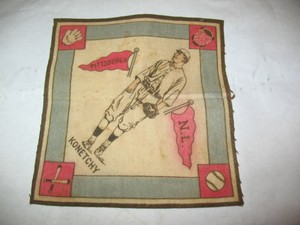 Highlights: On opening day, one Williams walked 5 times in 6 trips to the plate and a Tom Seaver tossed a no-hitter. This was not the same game!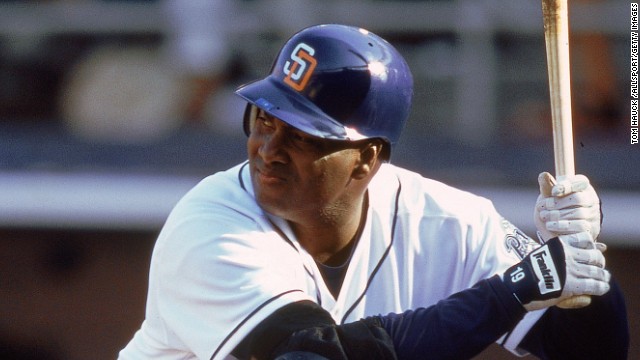 Williams, Trout, and Gwynn all made the cut and will be joined by Ed Konetchy in Round 3. The others get a second chance in Round 2.