More Round One action with a thoroughly modern league this time: 3 active players and three others active in the last 25 years. Top seed Alex Rodriguez does battle with Hall-of-Famer Vladimir Guerrero, Steve Garvey, Robinson Cano, Maury Wills, Hall-of-Famer Ernie Lombardi, Lance Parrish, and Andrew McCutchen.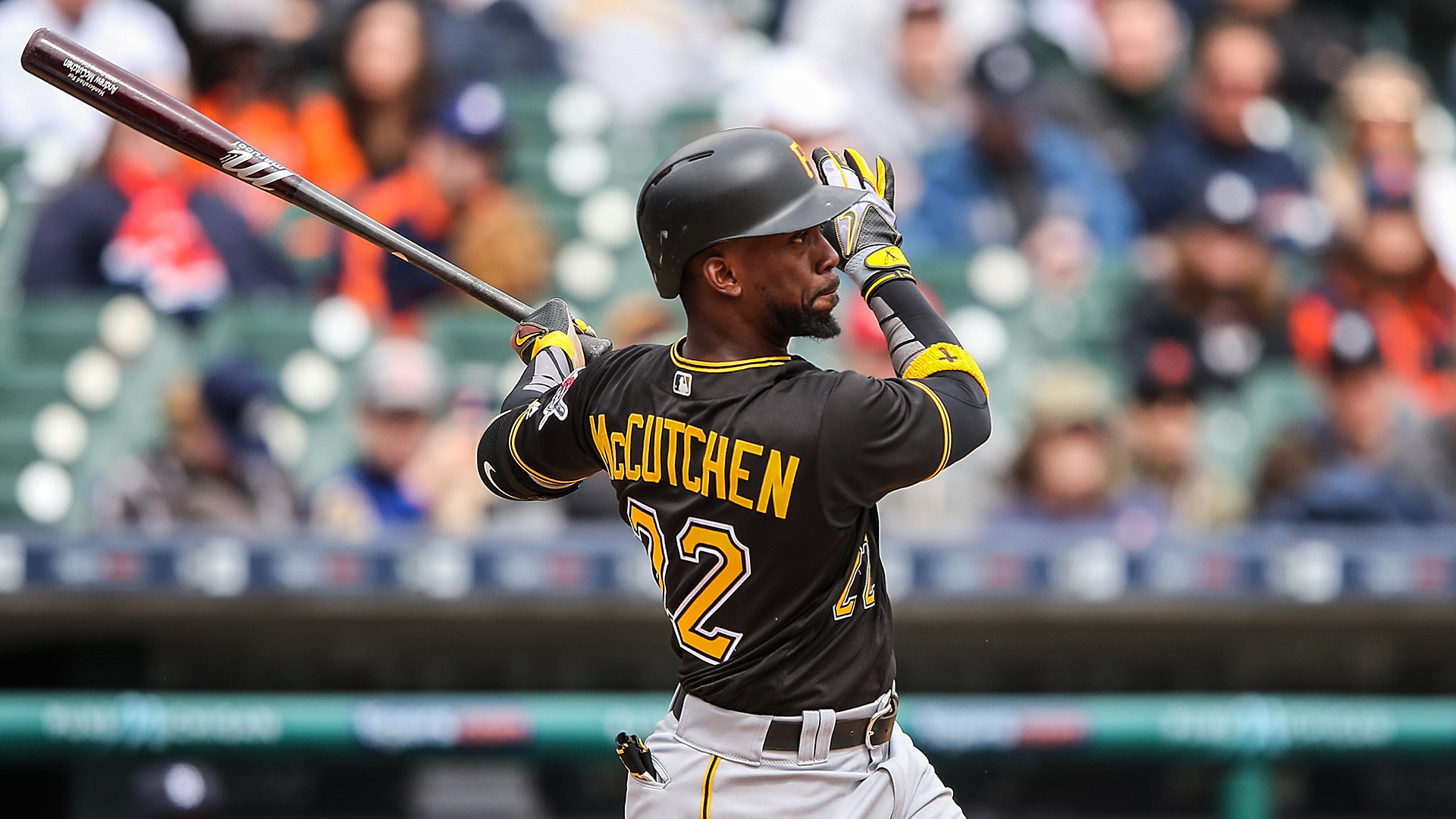 In a surprise result, Andrew McCutcheon went 13 – 2 in extra-inning games in becoming the first non-number one seed to win a season. Number one seed Alex Rodriguez finished fifth.
In highlights, the season saw Lance Parrish win a 31-inning game against Vladimir Guerrero, 3 – 1 where all the runs were scored in the 31st! One of the Parrish batters managed 7 hits in 13 ABs. There were also 2 no-hitters, one by Cy Young and the other by Walter Johnson.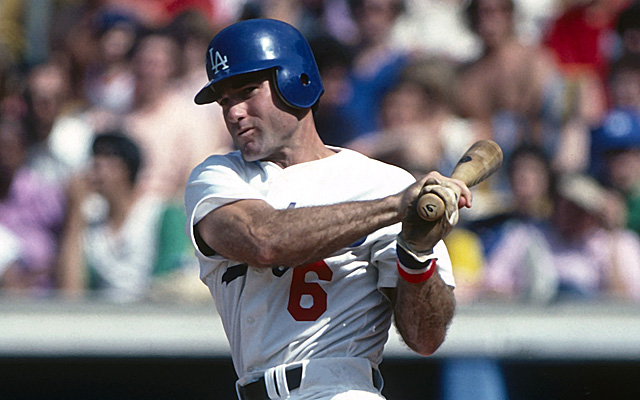 McCutchen and Guerrero are joined by Maury Wills, Steve Garvey, and Alex Rodriguez moving on to Round 3. The others get a second chance in Round 2.