More Round One action brings us All-Time Great Jimmie Foxx and power hitters Dave Kingman, Willie Horton, and Al Rosen along with Eddie Yost, Dixie Walker, and Joe Judge. How do they fare? Let's find out!
I was very interested in this one; Jimmy Foxx has long been one of my favorites and Dave Kingman always intrigued me… With his all or nothing style of hitting, I think he might fit into today's MLB just fine… he was just ahead of his time (and got royally screwed by the owner's collusion – allegedly). Well, Double XX did not disappoint, hitting 269 homers as a team, 6 batters with over 30 HRs each. The league average was only .203 and Horton (.198), Yost (.187), and Kingman (.147) were all on the interstate.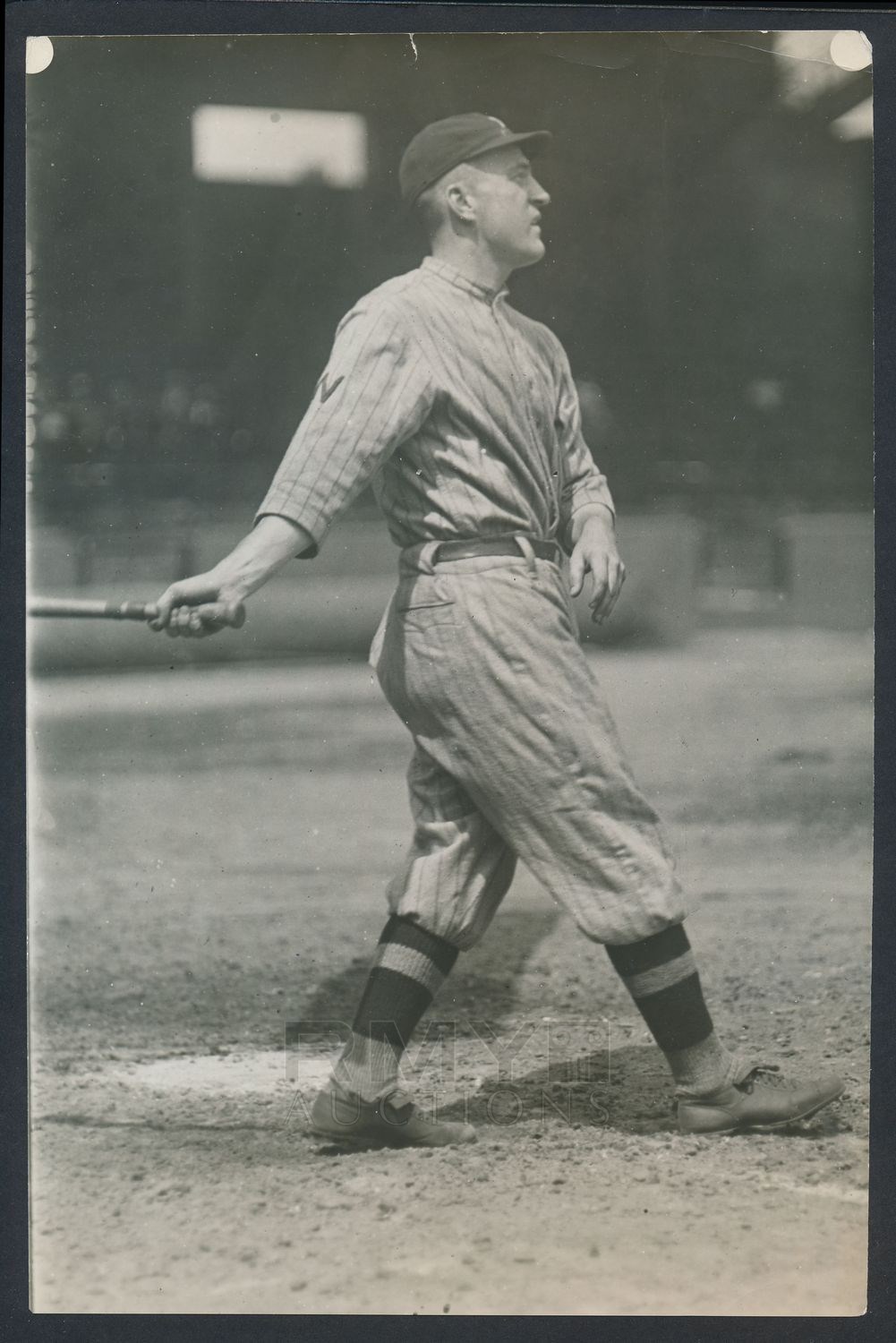 Not surprising, given his average, Kingman was no-hit and 1-hit four times each during the season, 5% of his games. One no-no was a 13-inning affair – 11 by Tom Seaver and 2 by Sandy Koufax in relief. Another was a perfect game by Cy Young.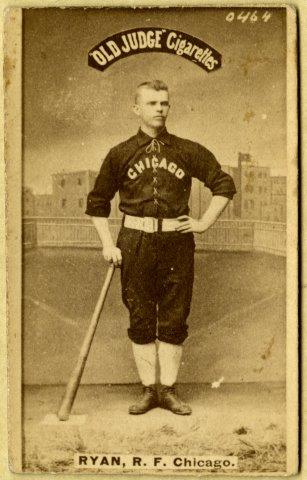 Foxx is joined by Dixie Walker, Joe Judge, and Jimmy Ryan in Round 3. The others get a second chance in Round 2.