More Round One action as top seed Eddie Collins competes with fellow Hall-of-Famer Tony Perez, Joe Carter, Brian Downing, Otis Nixon, Zeke Bonura, and Tony Womack for the chance to advance. A great match-up between old and modern, and power and speed.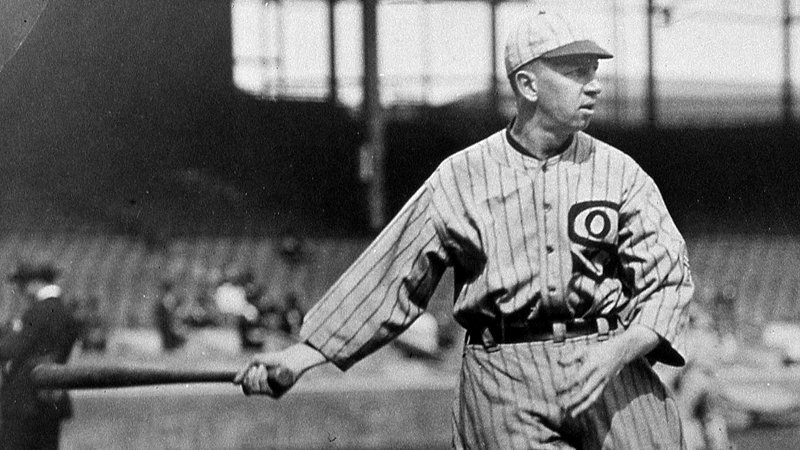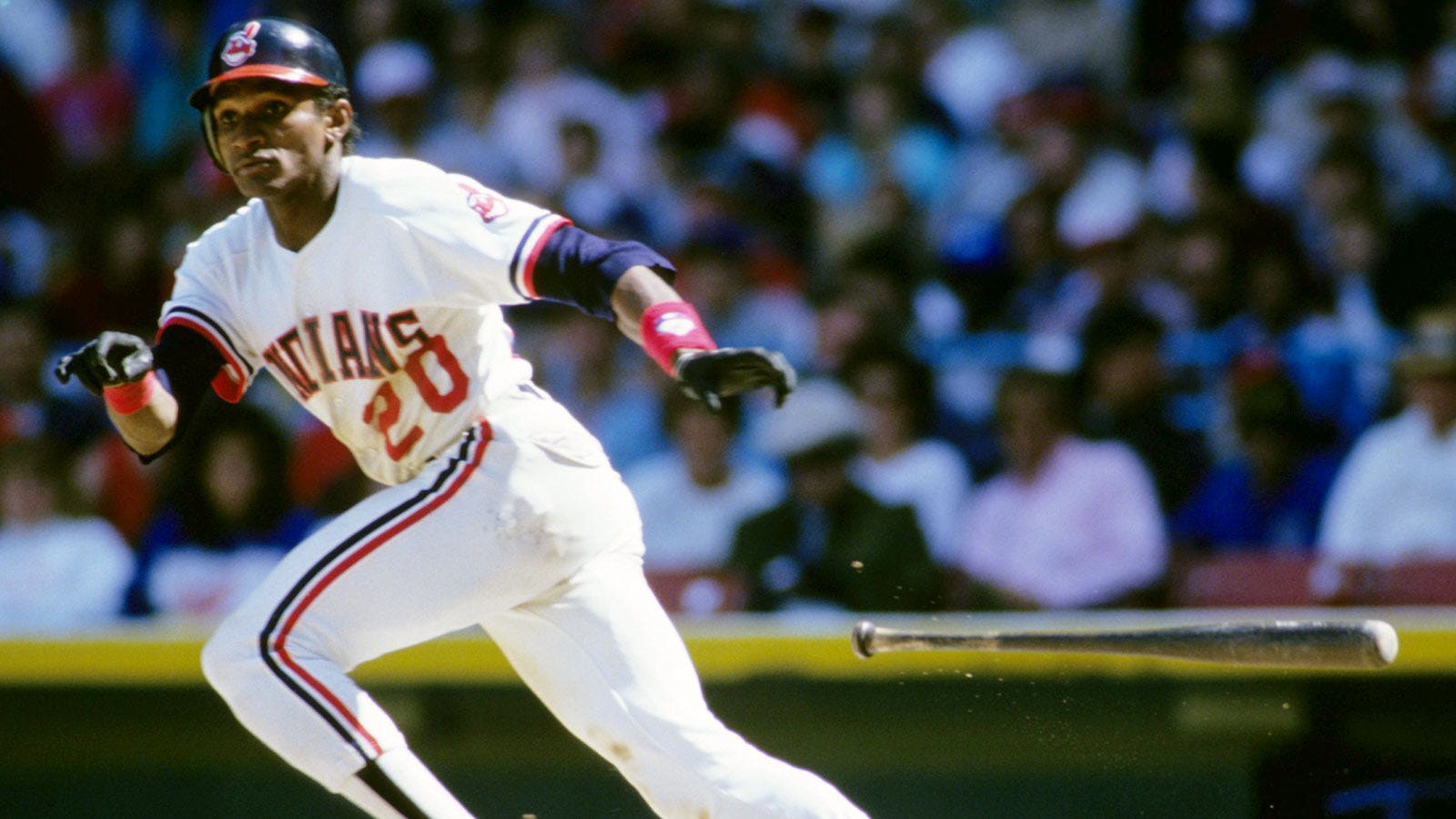 Eddie Collins ran away with this one and we had a delightful, surprise performance from Otis Nixon for a second-place finish who quite literally ran his way to second place. Nixon's 1,000 hits were in line with the rest of the league, but his nearly 1,000 stolen bases made a big difference in win total. Collins batted .272, nearly 100 points higher than Carter and Downing. In fact, the rest of the league batted a meager .196.
The top Collins batted .285 and one Nixon had 134 SBs. There was only one no-no, again by Cy Young.
Collins and Nixon are joined by Brian Downing and Buck Herzog in Round 3. The others get a second chance in Round 2.