Number one seed Hank Aaron faces challengers from many eras as the first week of Round One comes to a close. He will have to contend with Jeff Bagwell, Joe Cronin, Miller Huggins, Henry Larkin, Tony Phillips, Luis Polonia, and Buster Posey.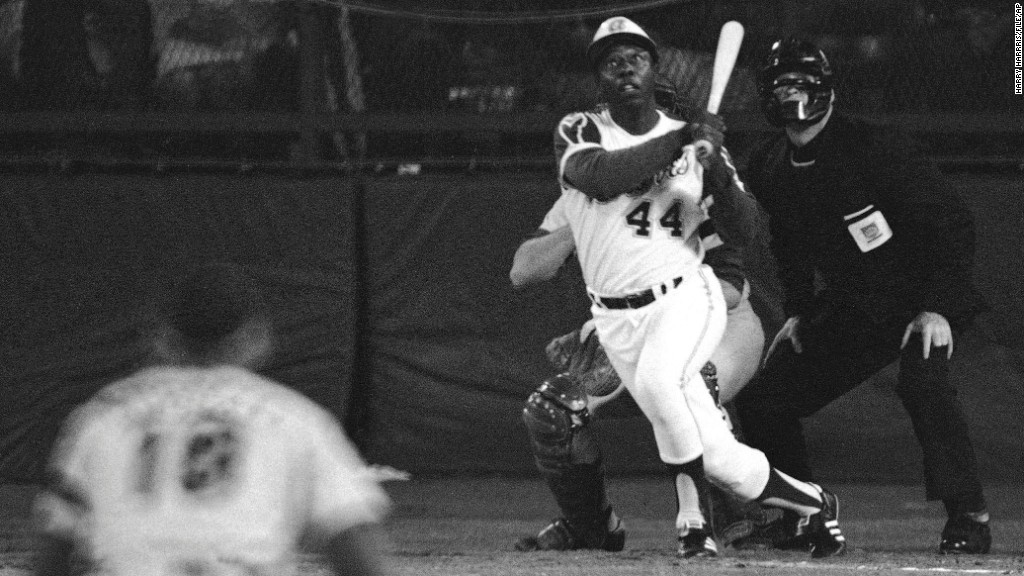 With 10 games remaining in the season, Aaron had 86 wins, Cronin had 83, and Huggins and Bagwell were tied with 82 – quite a pennant race. Overall, as the won-lost records would indicate, things were pretty even: Aaron hit .237 as a team vs. the Tony Phillips' .190 and the Bagwell team even out-homered the Aaron's, 133 – 125.
One of the Hank Aarons led the league with a .274 average and tied for the lead in doubles with 39 but in an interesting note, the entire top ten in triples was made up of Luis Polonias. Think about that for a moment; somehow within the parameters of a nine-man lineup, ten team members made up the top ten.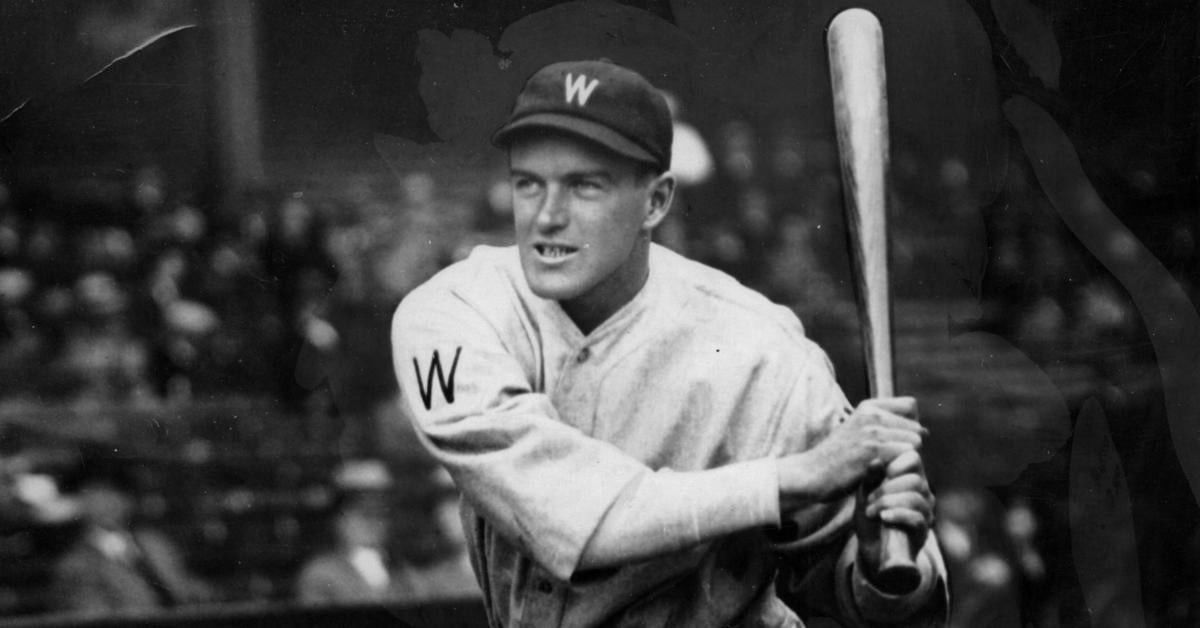 In highlights, there was a 33-inning game in which Henry Larkin beat Polonia, 4 – 3, and a Hank Aaron had a 3 HR game. Additionally, there were 5 no-hitters on the season, including a perfect game twirled by Cy Young.
The top four finishers are joined in Round 3 by Larkin, who also finished over .500. The others get a second chance in Round 2.