Round One continues, bringing us Tris Speaker as the top seed. He is joined by Carl Crawford, Kiki Cuyler, Andre Dawson, Pat Duncan, Jacoby Ellsbury, Gus Suhr, and Joe Tinker. As always, they will be facing the toughest pitchers in the history of the game.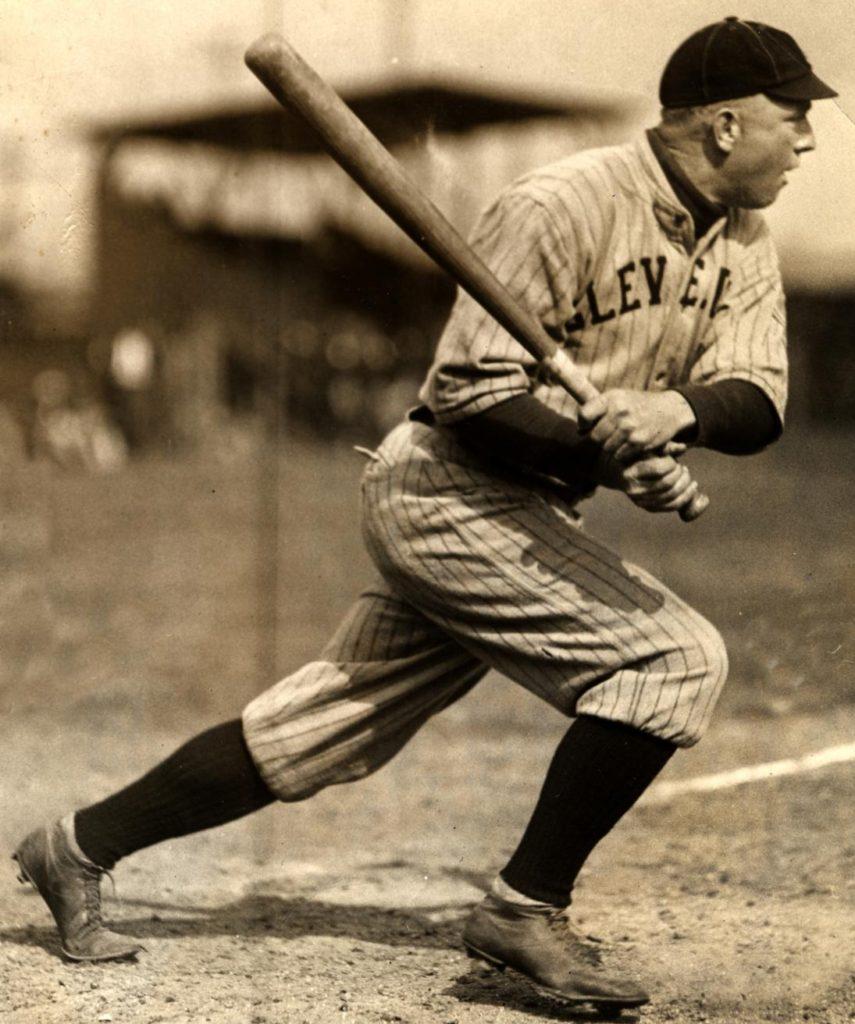 I always knew he was good, and The Gray Eagle did not disappoint: Tris Speaker totaled 120 wins and finished 42 games ahead of second-place Kiki Cuyler and Jacoby Ellsbury, and 62 games ahead of the last place Andre Dawson. Speaker hit .275 as a team vs. Gus Suhr's .190.
Not at all surprising to me, as he is the all-time leader in career doubles, the top nine finishers in doubles were Speakers. Additionally, one Speaker led the league with a .305 batting average, contrasted to the league average of .217. Two Warren Spahns and a Tom Seaver had no-hitters.
Speaker and Cuyler are joined by Jacoby Ellsbury and Pat Duncan in Round 3. The others get a second chance in Round 2.