More Round One action as Barry Bonds and Hack Wilson put their home run power to the test against the Dead-ball Era speed of Jesse Burkett and Johnny Evers. Who will come out on top? Click to see!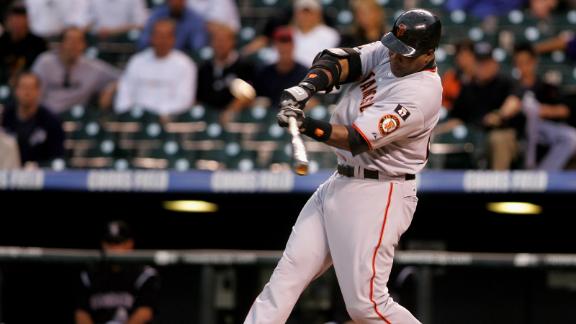 There was a big drop off in victories from The Babe to Barry but it was still no real surprise that Bonds finished on top. One of the Hack Wilsons led the league with 25 home runs with a Bonds and 4 other Hacks tied at 24. Jesse Burkett had the top team Batting Average at .252 with surprise (to me, anyway) qualifier Johnny Evers at .223. Perhaps I was wrong in thinking that he was only in the Hall-of-Fame because of that poem.
One Walter Johnson had a 19-strikeout game (11 innings) and one Roger Clemens had 17 Ks in nine. Both were against Hack Wilson. In fact, almost all the top strikeout games were against poor old Hack.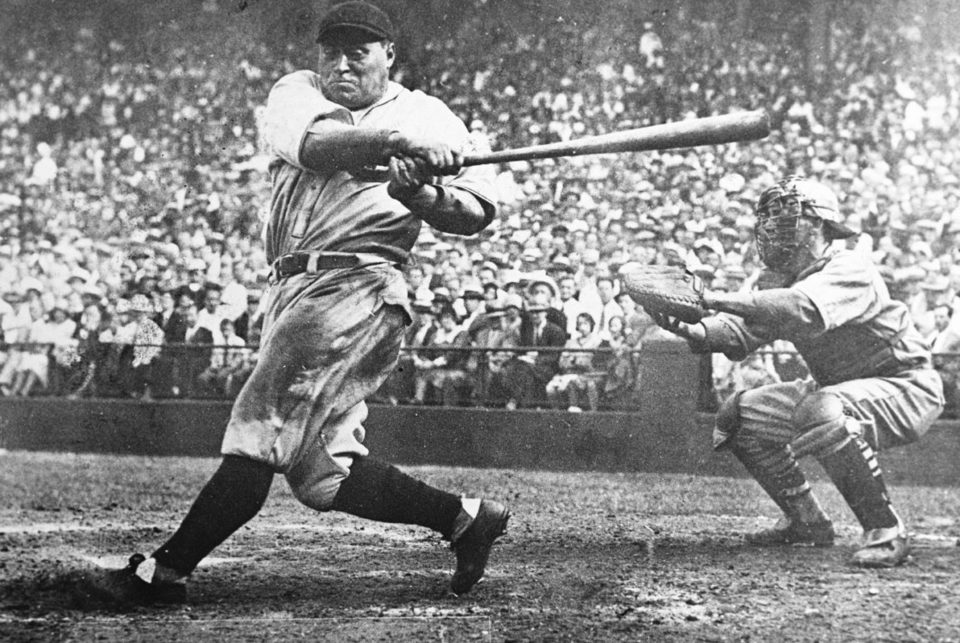 Bonds, Burkett, Wilson, and Evers are joined by Joe Kuhel in Round 3. The others get a second chance in Round 2.