Round One continues, featuring Babe Ruth, Wade Boggs, Mo Vaughn, and more. How do your favorites do when going head-to-head against other all-time greats and facing the greatest pitchers in major league history?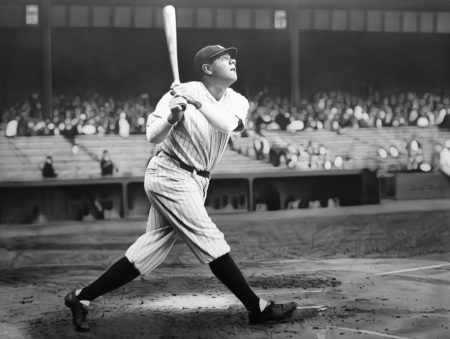 Not surprisingly, Babe Ruth was the big winner here with 130 victories. What was surprising to me was the strong finish by John McGraw. I remember that he was a / the key member of the old Baltimore Orioles before the turn of the century, but I primarily think of him as the tough manager of the New York Giants at the beginning of the 20th.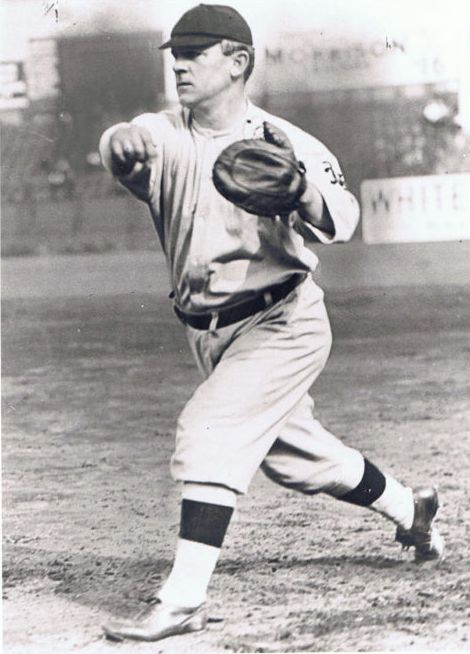 The Babe had a 23-game win streak during the season and finished with 10 straight Ws. One of the Babes had a 4-homer game and the top Ruth hit 50 homers while the whole team managed 337. After flying out in the 2nd, one of the Wade Boggs slapped 8 straight singles in a 21-inning victory over Garret Anderson.
Ruth, McGraw, Boggs, and Mo Vaughn move on to Round 3. The others get a second chance in Round 2.