What are my predictions?
Before starting, I figured that we would see
The usual suspects
(in no particular order):
Ty Cobb – Highest Lifetime Batting Average
Babe Ruth – The quintessential Power Hitter against whom all are measured
Ted Williams – Possibly the best "Eye" in history
Lou Gehrig – The Original Ironman and often in the shadow of The Babe
Willie Mays – The Say Hey Kid had a fabulous combination of power, speed, and longevity
Mickey Mantle – Also, speed, power, and spectacular long-distance clouts
Hank Aaron – Unmatched in power, consistency, and longevity
Barry Bonds – The all-time leader in home runs
Tris Speaker – The Gray Eagle is still the all-time leader in doubles
Honus Wagner – The Flying Dutchman was considered the greatest at the turn of the century
Jimmie Foxx – Double XX had years of great power
Mel Ott – Got started young and finished in the Top 10 all-time in homers
Stan Musial – Stan the Man was a steady, perennial all-star
Carl Yastrzemski – Yaz was a contemporary great
Eddie Collins – Almost as good a hitter as Cobb and a great fielding second baseman to boot
Nap Lajoie – It was said that Lajoie with Cobb's speed might hit .500!
Frank Robinson – A contemporary superstar
Joe Jackson – Shoulda, woulda, coulda
Cap Anson – The first superstar
Joe DiMaggio – The Yankee Clipper and 3-time MVP lost 3 peak years to WWII
Along with some newer folks:
And with some young upstarts:
And Some folks whose playing talents I have often not fully appreciated: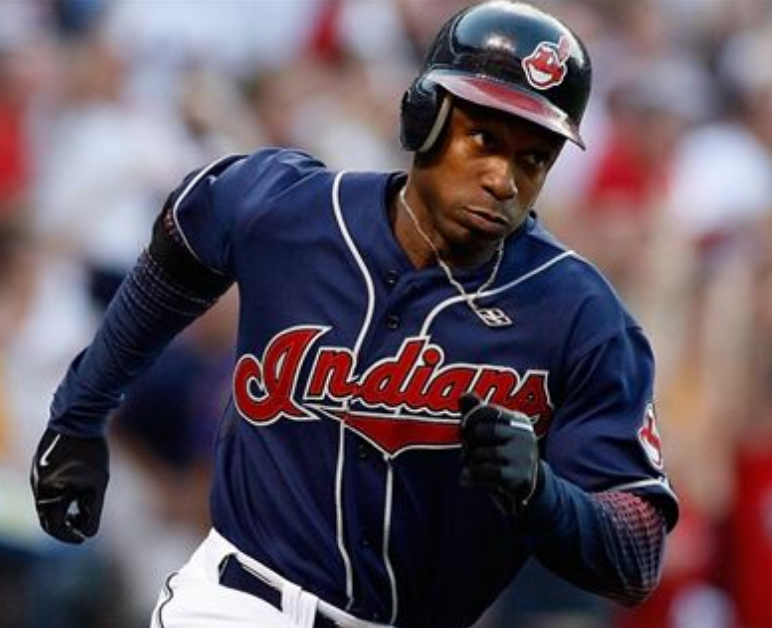 And some guys who I thought might be surprises:
Kenny Lofton – How is he not in the Hall of Fame?
Tim Raines – He could hit and steal bases like nobody's business
Lou Brock – He stole bases when nobody else did
Eddie Matthews – Overshadowed by Hammerin' Hank
Roberto Clemente – No decline phase
For a total of 45. I am very curious as to how it will all play out. Please join me for the fun.