Kicking off week two of Round One, we see top seed Willie Mays faceoff against Hall-of-Famer Harry Heilmann, Augie Galan, Mark Grace, Red Murray, Johnny Pesky, Tim Salmon, and Mike Smith. Who moves on to the next round?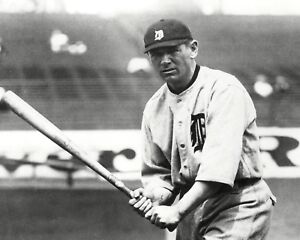 Say Hey, Willie Mays won this one in handy fashion, winning on opening day and never looking back. He finished a healthy 20 games ahead of the pack. Harry Heilmann and Johnny Pesky tied for the batting average lead with .243, 20 points ahead of the league as a whole.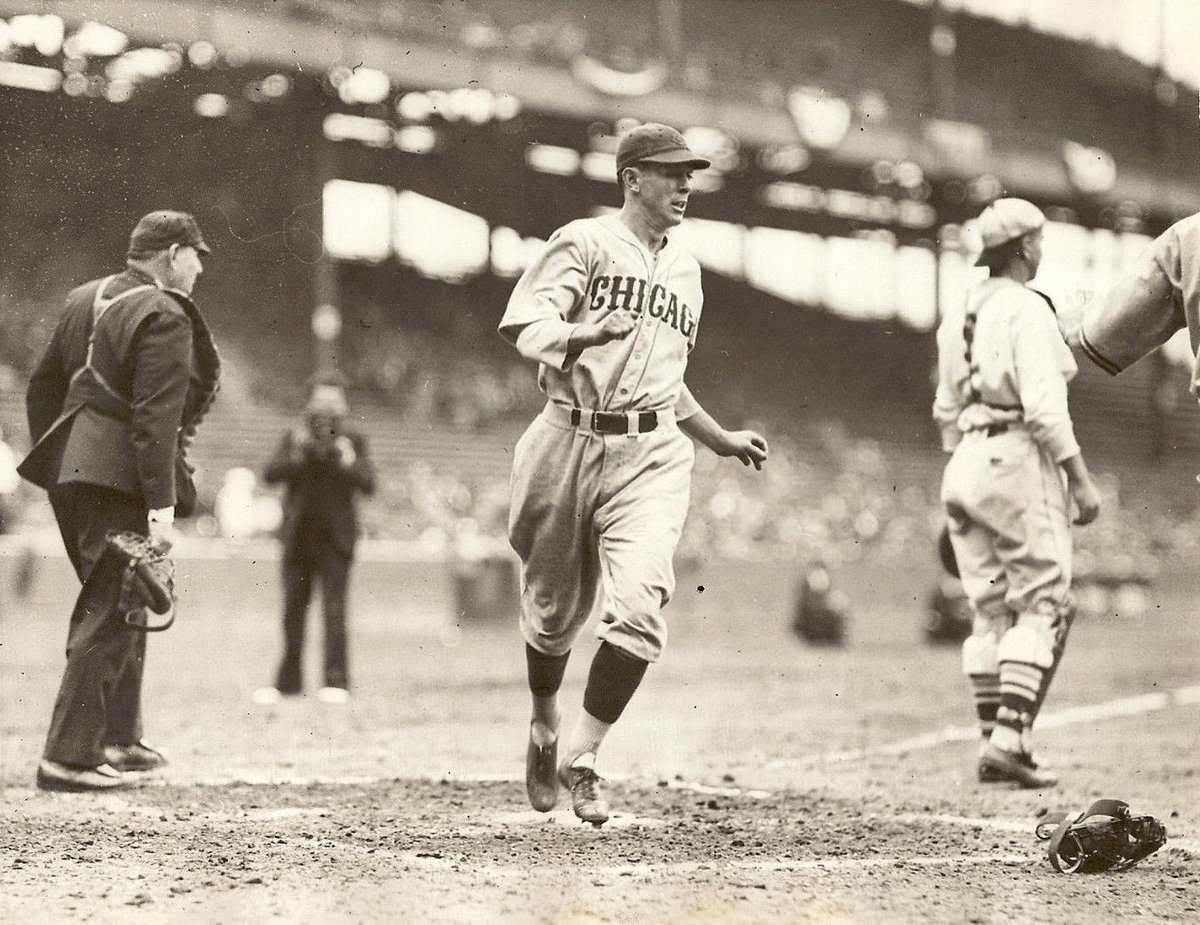 As evidence of the pitching heavy nature of this round, a Harry Heilmann led the league with a .260 batting average and the best Willie Mays led the league with 22 homers. One Tim Salmon struck out 5 times in 5 at bats in a 13-inning game; I bet that was frustrating! One thing I am tracking is Hit By Pitch totals. Since this is not based on statistics but is the same chance for every player, I am curious as to what the breakdown will be. One Mark Grace had 10 HBP on the season. There were four no-hitters and again, Cy Young tossed a perfect game.
Mays and Heilmann are joined in Round 3 by Augie Galan, Mike Smith, and Johnny Pesky who made it in based on having a positive run differential. The others get a second chance in Round 2.