More Round One action as Eddie Mathews, Hal McRae, and Stan Musial find themselves going up against John Olerud, Chief Wilson, Bobby Wallace, Gary Redus, and Tom Daly. Who moves on?
Stan The Man dominated this round, finishing 19 games ahead of Eddie Matthews (underrated and one of my personal favorites). He never won more than 10 in a row, but he had winning records against every other team.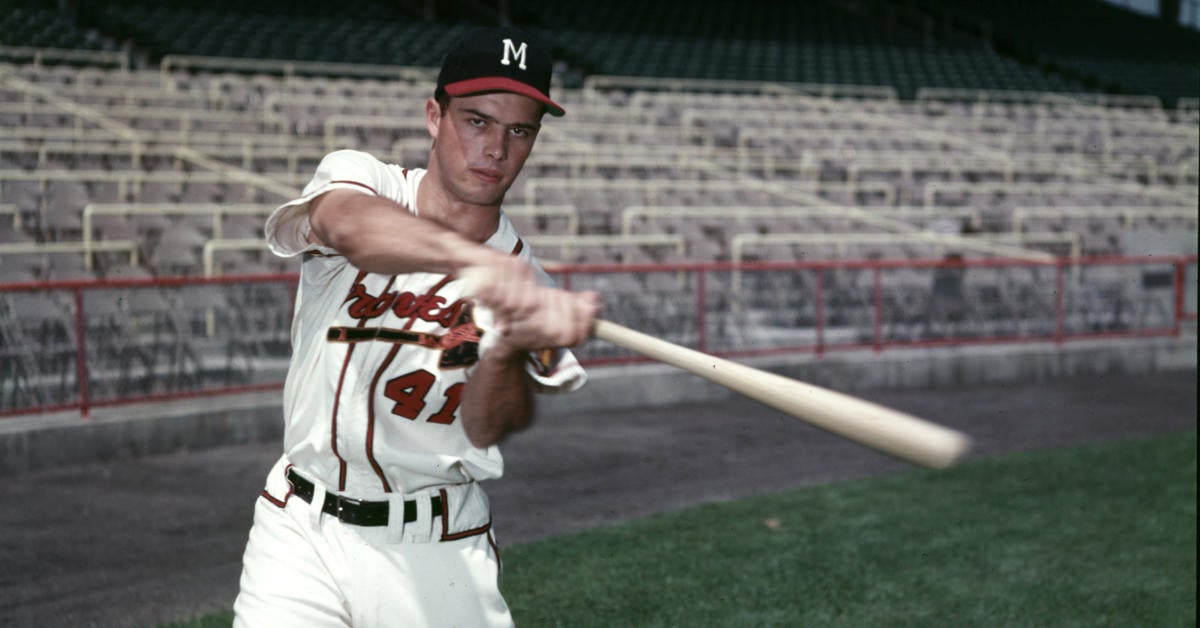 In highlights, the Mariano Rivera of Eddie Matthews had 55 saves, while Stan Musial hit .255 as a team versus the league average of .204. One of the Tom Dalys struck out 7 times in 8 at-bats in a 23-inning game. There was a perfect game by Cy Young against Gary Redus while the Roger Clemens of Bobby Wallace had two No-Hitters on the season.
Musial and Matthews are joined by Tom Daly and Hal McRae in Round 3. The others get a second chance in Round 2.